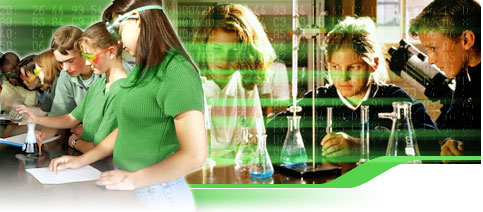 Medicine and Health Science Fair Project Ideas
Is there a relationship between eating breakfast and school performance?
Does lung capacity depend on height?
Do different varieties of the same fruit have the same level of Vitamin C?
Do Different brands of orange juice have the same amount of Vitamin C?
Are there different amounts of iron in different breakfast cereals?